Project Reference
The name Hochiki has come to mean the world standard for safety.
The desire for safety has transcended the barriers, race and history.
Since Hochiki's products were first exported in 1961, we have been developing our International Business.
At present, Hochiki: International Group comprises of manufacturing plants and sales headquarters in America and Britain, along with a sales offices in Singapore and Beijing.
We have spent many years creating a trustworthy relationship with, each country and company, and also with the people.The comprehensive service that we offer, is highly regarded and has become the standard of World safety.
U.S.A.
EUROPE
South America
East Asia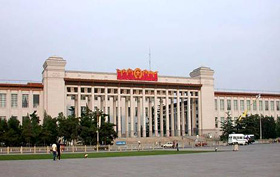 South-East Asia and Oceania
Middle East